Free Book
"Become A Magnet To Money Through
The Sea of Unlimited Consciousness"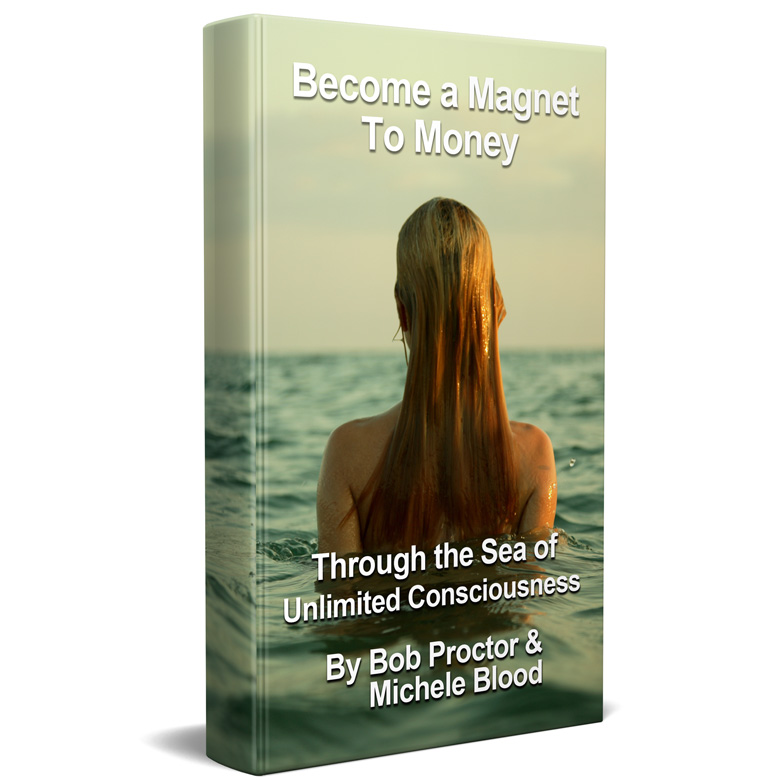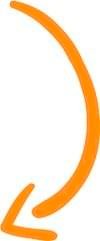 This book goes way BEYOND THE SECRET. It covers the basics right through to the highest levels of consciousness. A must for anyone's personal, success library.

This revolutionary book will open your consciousness to the truth of what wealth really is. This book could be the magic lamp you have been searching for!

This book goes deep… deeper than you may have ever experienced before. If you only knew the omnipotent power that you can plug into, your life would be breath taking.

This book is overflowing with tools, surprise gifts, and extra information that is not in the printed version.

Allow these words and vibration to help you move into more than just an intellectual understanding about Success and into the Sea itself.
"This volume holds words of Truth. Powerful lessons to help you become a wealthy, independent free soul. So if this is new to you please keep an open mind and let your heart feel it for you. May you always walk consciously with Spirit and may your life be increased with abundance, joy and illumination. Always remember that Life Is Magical"
Michele Blood is a successful, multi-talented lady. In addition to creating Magnet To Success™ products and seminars worldwide. Her public Mystical Success Events have been held in over 16 countries. Her largest audience was 50,000 in Kuala Lumpur. Michele has co-written and created over 80 books, audio programs, TV shows, videos on positive thought, mind transformation, meditation, and more. She has appeared in hundreds of podcasts, radio shows, and magazines in over 16 countries. After many years of meditation Michele's Kundalini awakened and transformed her consciousness. She now teaches others how to live a Mystical Life and experience Divine Oneness, which is the true heart of genuine happiness, success, and purpose in one's life.
Bob Proctor is, in my opinion, a true transformational prosperity teacher. He has high awareness, a beautiful heart and has the rare ability to teach people from all walks of life and cultures the secrets to success so that anyone can really understand and get IT! Bob's best selling book "You Were Born Rich" and his audio programs and live events have changed the lives of millions of souls all over the world.
Bob is a true mentor to so many great authors and teachers of our time, he has helped people from all over the world to wake up and lead a life of prosperity.
Download Your Free Gift
xxx